Lenôtre school shares and transmits its know-how to those who have the ambition to carry high the colors of French gastronomy. Our professional cooking school has the requirement to adjust to cultural differences, new needs and individual projects. To do this, it has based its development for several decades on an ambitious partnership strategy, which gives it strength and uniqueness. These academic partnerships in France and abroad make it possible to develop new forms and new content of training, and offer students unique possibilities for career paths and experiences.
---
Current school partners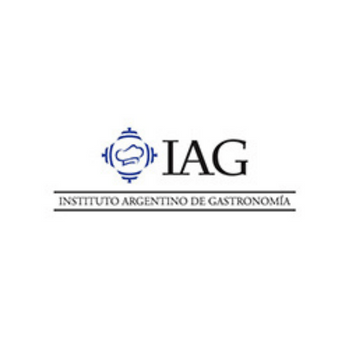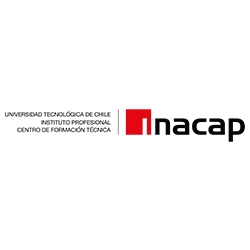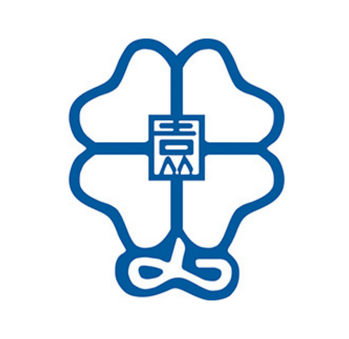 Center of Gastronomy
IAG Argentine
INACAP Chili
KOKUSAI Japon
---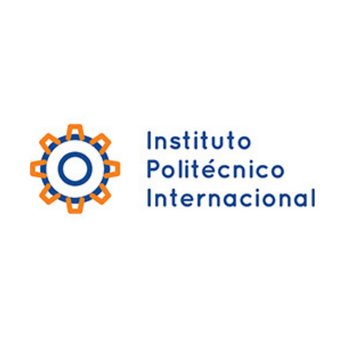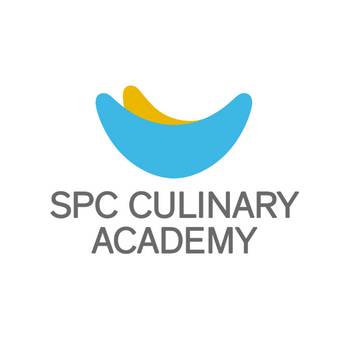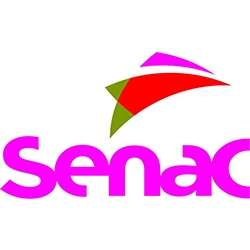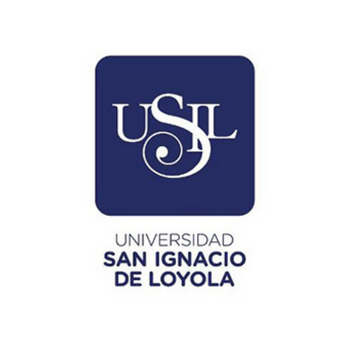 Politécnico Internacional
SCP Culinary Academy
SENAC Brésil
USIL Pérou
---
A unique teaching team
The chefs and trainers of the Lenôtre school
In our School, training or advanced courses are given by permanent, professional, pedagogical and passionate trainers, and great chefs from the professional world. Their mission: to provide you with the best tools to make your project a successful professional adventure! The chefs and trainers of École Lenôtre are therefore keen to share their high standards for products, their attachment to the artisanal approach and the know-how of Maison Lenôtre.
As a student or professional in further training at École Lenôtre, you will appreciate the proximity to these passionate experts and the profitable exchanges to which it gives rise.
In our gourmet cooking school, classes never have more than 12 students. The rooms are equipped with professional equipment to practice the most sophisticated techniques. The pedagogy of École Lenôtre is practice-oriented. Here, you learn by doing: you touch the products and the ingredients, you experiment with the gestures, you taste, adjust, rectify and fully realize the recipes.